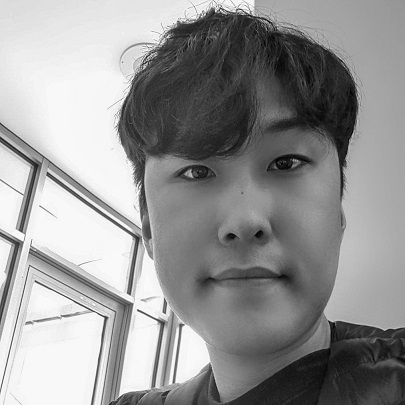 Visiting Graduate Student
B.S., Materials Science and Engineering, Kookmin University, South Korea
Manufacturing of Aluminum foam,
Co-advised with Prof. Heeman Choe at Kookmin University;
Email: Sollabim2@gmail.com
Address: 2220 Campus Drive, Evanston, IL 60208
I was born in Seoul and grew up in Jeongeup, South Korea. I earned my B.S. in Material Science and Engineering from Kookmin University in 2019. From 2017, I joined AMPC group (Advanced Materials Processing & Characterization, Kookmin University) of Prof Heeman Choe and studied on processing and characterization of porous materials. The main study was the formation of oxide layer for the manufacture of nickel foam and application of the battery field.
My research at NU focuses on the manufacturing of Al foam and analysis of their microstructural, mechanical and electrical properties, for eventual use in battery applications. Outside the lab, I enjoy biking, cooking and drinking in a group. Also, learning a new culture is always fun!