Sarah M Schlossberg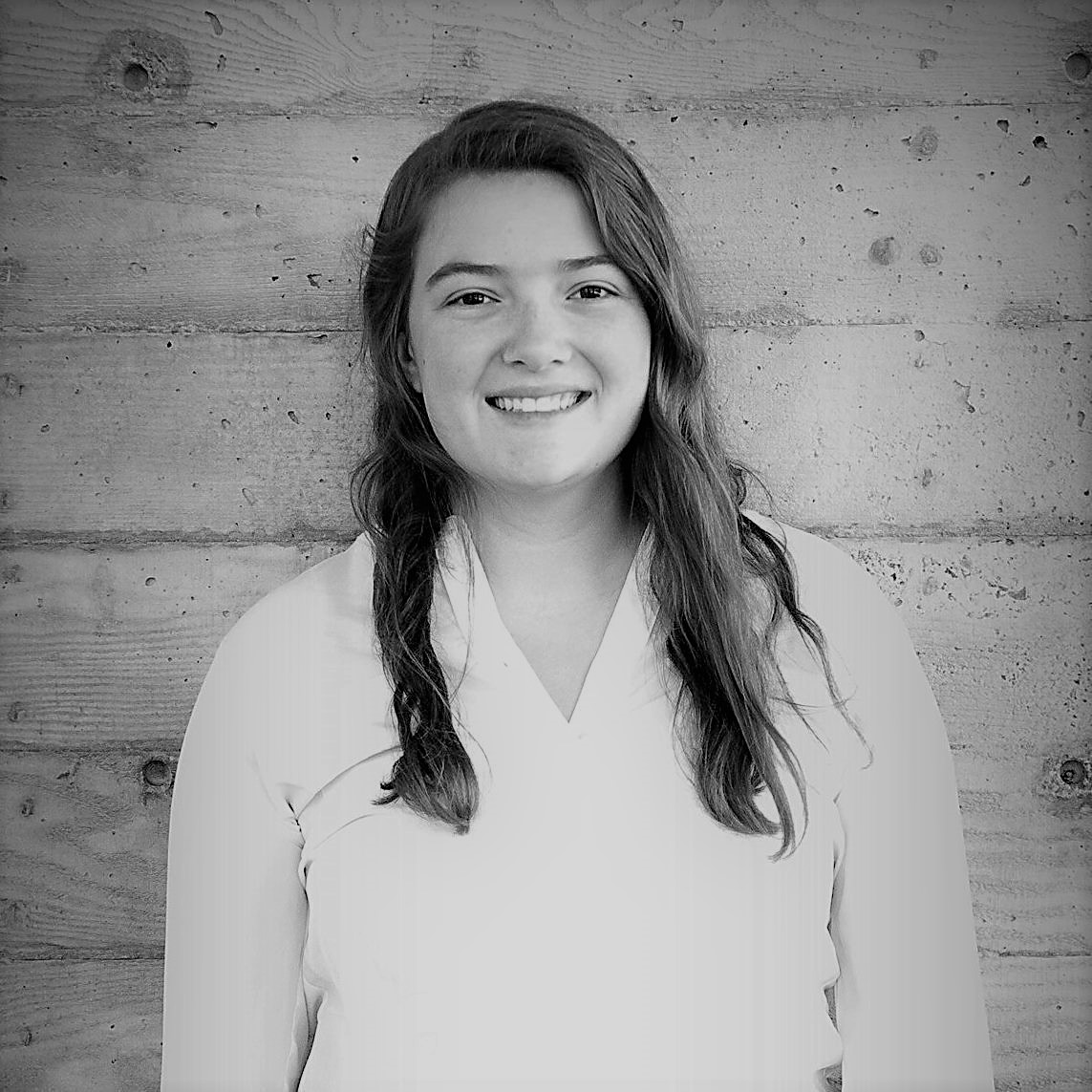 Co-advised with Prof. Jiaxing Huang
Email: sarah.schlossberg@u.northwestern.edu
Address: 2220 Campus Drive, Evanston, IL 60208
I grew up in Palo Alto, California, just south of San Francisco. Both of my parents are engineers in the tech industry, which afforded me early opportunities to explore engineering, including working on NASA engineer-mentored successful high school robotics team. I got my BS degree at the University of California, San Diego in Chemical Engineering with a minor in History in 2017. At UC San Diego, I did research for three years on novel thermoelectrics. During my first two summers, I worked in the Physics Department at UMass Amherst on soft matter modeling. In my third summer, I worked at the INM in Saarbruecken, Germany building flexible, transparent electrodes. I enjoy cooking, biking, traveling, surfing, and reading nonfiction. At Northwestern, I will be studying bulk nanostructured materials.
Selected Honors
2014, 2015 UMass Amherst Physics REU Summer Research Fellow
2015 Gordon Engineering Leadership Center Fellow
2016 UCSB MRL CISEI Summer Research Fellow
Publications
Shin, S., Kumar, R., Roh, J. W., Ko, D. S., Kim, H. S., Kim, S. I., ... & Kwon, S. (2017). High-Performance Screen-Printed Thermoelectric Films on Fabrics. Scientific Reports, 7.
Maurer, J. H., González-García, L., Backes, I. K., Reiser, B., Schlossberg, S. M., & Kraus, T. (2017). Direct Nanoimprinting of a Colloidal Self-Organizing Nanowire Ink for Flexible, Transparent Electrodes. Advanced Materials Technologies.
Walsh, L., Schlossberg, S., Baskaran, A., & Menon, N. (2016). Noise and diffusion in vibrated self-propelled particles. In APS Meeting Abstracts.